About Us
Variance is an integrated smart training academy that use the most recent and highest technologies of Learning industry and it is specialized in most of training fields using high tech hardware, software, facilities and methods; adapt those facilities to serve the educational and training process to reach top benefit for each individual by reaching high Content Retention.

Variance is a Learning Network Company (LNC), and it has the largest and the first Smart Learning Ecosystem in EMEA, that ecosystem represents a combination of adaptive learning (using an individualized interface and materials, which accommodate to an individual, who thus receives personally differentiated instruction) with ubiquitous access to digital resources and learning opportunities in a range of places and at various

- Innovative Training Network Model " Train-Pooling® "
- Digital Transformation of traditional Training
- Large Scale Learning and Training Startup covering Several Countries



Variance Software Platform Integrating several Interactive Learning proven technologies like: - Classroom Management System (CMS) - Online Virtual Classroom - Classroom Response System (CRS) - Intelligent Tutoring System (ITS) - Learning Management System (LMS) - Massive Open Online Courses (MOOCs) - Mobile Application - Mobile-assisted language learning (MALL)



The best of both worlds - ILT and MOOC's Training Courses.
- Blended Learning
- Integrated Training Solutions
Education Technologies or Tech-Optimized Learning and Training methodologies
- Touch-Screens
- Extended Reality (XR) ( including VR - AR - MR )
- Holograms
The idea is very simple, candidates film a self-introduction video presenting themselves, their educational background, their professional experiences and any other information that may attract recruiters to their profiles; and share it with recruiters through an easy three steps process that simplifies the job search to them:
1- Create a profile on Variiance
2- Upload the video and the CV
3- Search and Apply for jobs

The goal of the video is to sell yourself, to show to the recruiter that you are the right person for the offered job and convince her/him to meet for an interview to discuss further your competencies.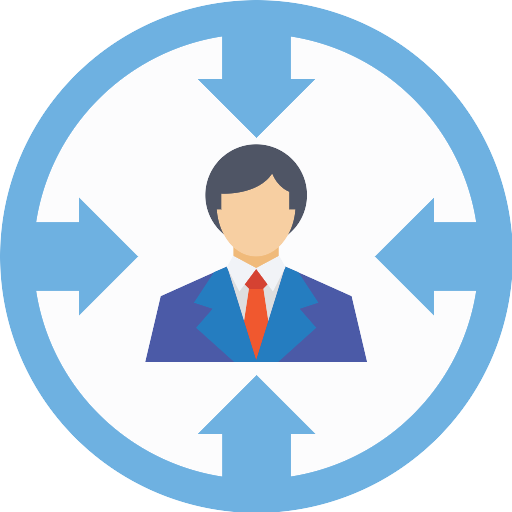 Main Target
Variiance is mainly created to help students to find internships and help fresh graduates to find job opportunities. They both struggle to find jobs because they don't have experience. That's why Variiance is here, to help those people reach to recruiters and start their careers based on their professional choices and preferences.

The new concept that Variiance brings, which is making a self-introduction video and add it to the profile, helps recruiters to cut the hiring process timeline by 40% to 50%. Recruiters have access to a written CV and a video that shows the hidden side of the candidate's profile like the non-verbal communication skills that can't be shown on a normal CV. This process helps recruiters to select only the right people they are looking for easily and efficiently.

Variiance will also help professional people, having experience and looking to move forward by connecting them to employers.